We work with cutting edge technologies so if you have experience or ambition to work with engineering high-performance global-reach digital platforms in a progressive and collaborative environment with top IT experts, you've come to the right place.
We are looking for an Android developer responsible for the development and maintenance of applications aimed at a vast number of diverse Android devices. Your primary focus will be the development of Android applications and their integration with back-end services. You will be working along-side other engineers and developers working on different layers of the infrastructure. Therefore, commitment to collaborative problem solving, sophisticated design, and creating quality products is essential.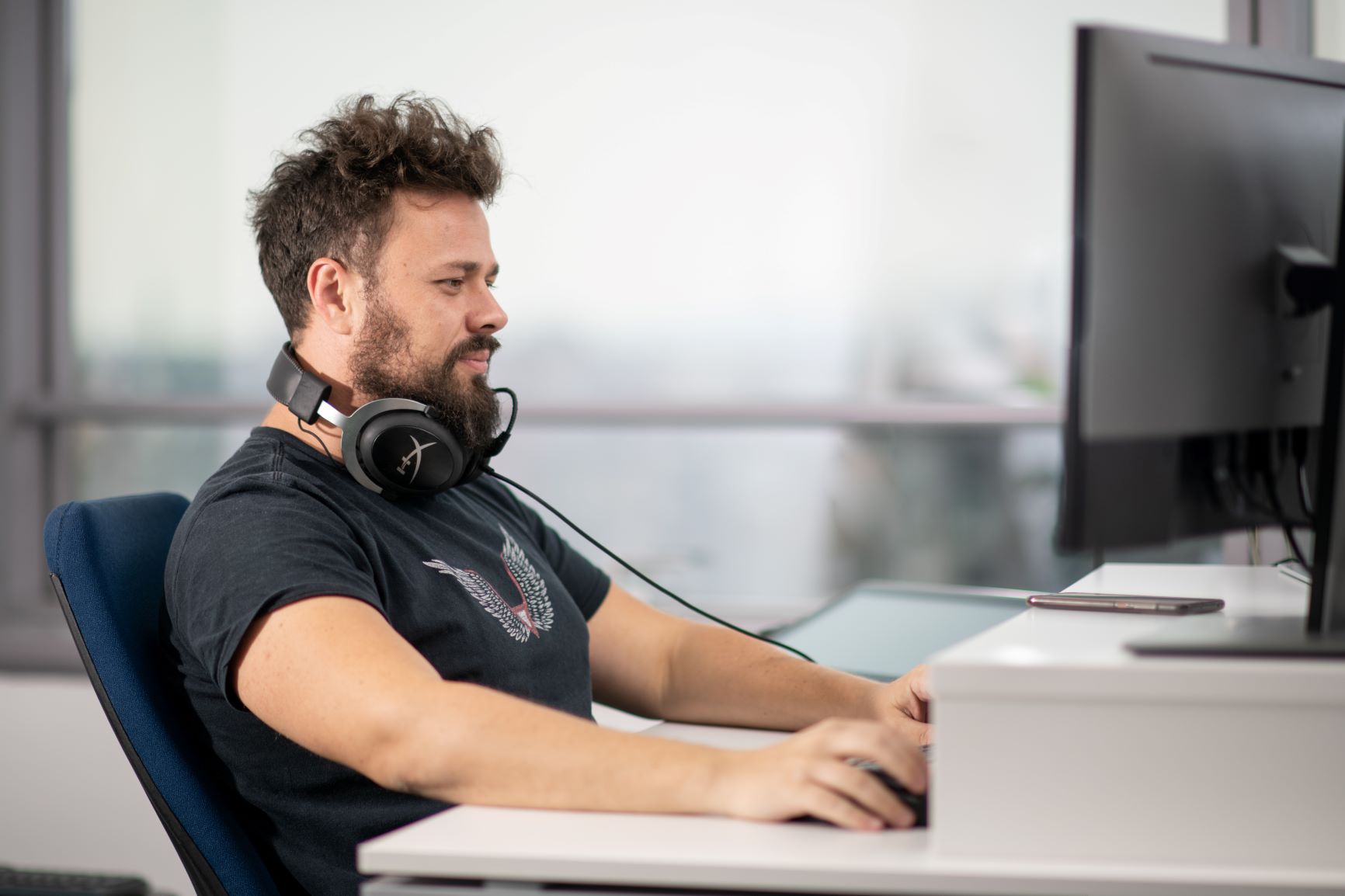 Main responsibilities:
Translate designs and wireframes into high quality code
Design, build, and maintain high performance, reusable, and reliable Java and Kotlin code
Ensure the best possible performance, quality, and responsiveness of the application
Identify and correct bottlenecks and fix bugs
Help maintain code quality, organization, and automatization
Required experience and skills:
Strong knowledge of Android SDK, different versions of Android, and how to deal with different screen sizes
Familiarity with RESTful APIs to connect Android applications to back-end services
Strong knowledge of Android UI design principles, patterns, and best practices
Experience with offline storage, threading, and performance tuning
Ability to design applications around natural user interfaces, such as "touch"
Familiarity with the use of additional sensors, such as gyroscopes and accelerometers
Knowledge of the open-source Android ecosystem and the libraries available for common tasks
Ability to understand business requirements and translate them into technical requirements
Familiarity with cloud message APIs and push notifications
A knack for benchmarking and optimization
Understanding of Google's Android design principles and interface guidelines
Proficient understanding of code versioning tools, such as Git
Familiarity with continuous integration
What we offer:
A team of top experts and outstanding support and synergy of the entire organization
The environment and culture that promotes personal and team development
Employee growth and professional development
Acquiring professional certificates
Big and challenging international projects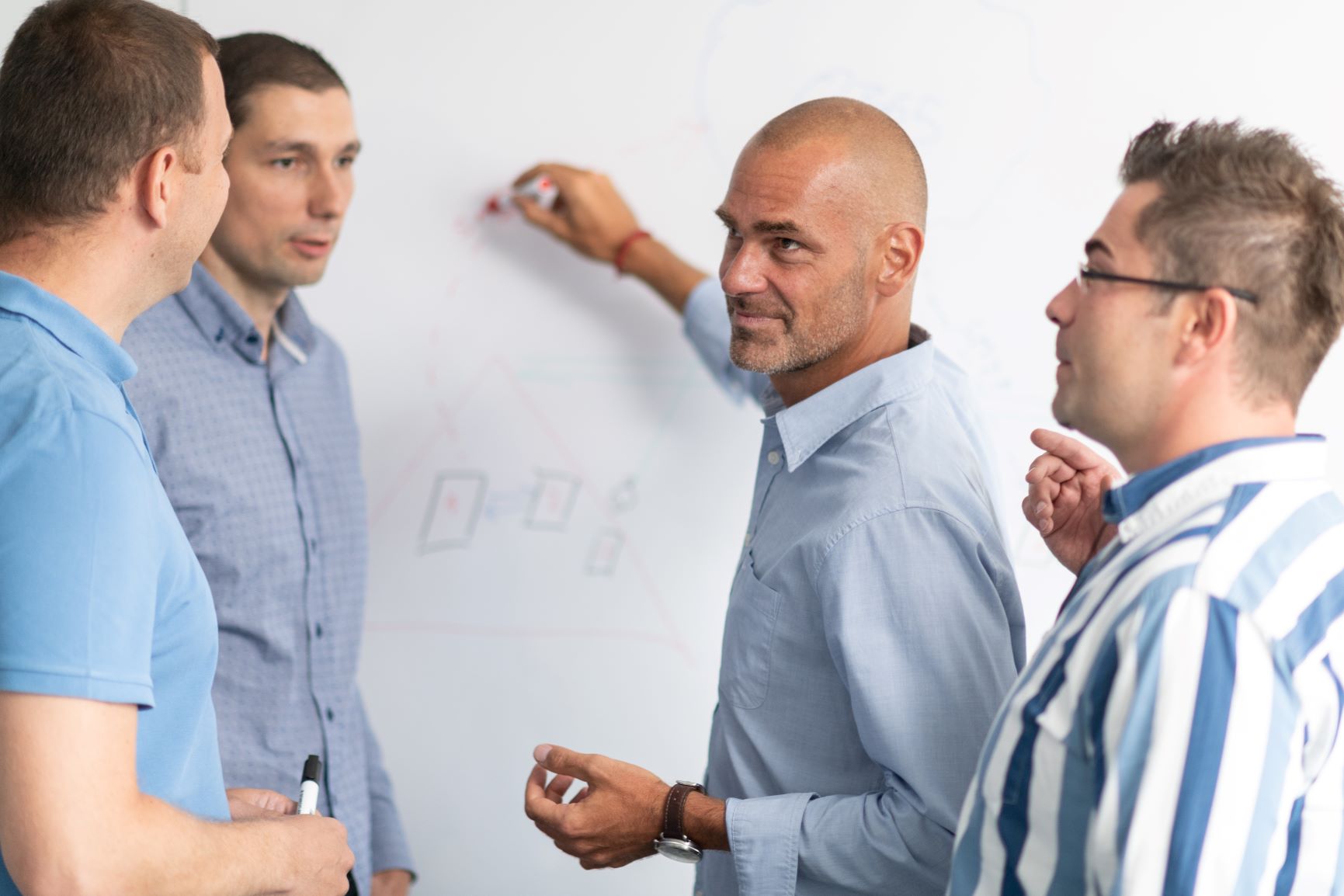 Span is one of the leading Croatian IT companies. For more than 25 years we have been dedicated to software development, service and system integration. We are proud of the friendly and productive work atmosphere that you will become a part of. We believe in providing each individual with their personal freedom but expect high personal responsibility as well. Span will give you the opportunity to work on challenging international projects and to cooperate with top technical experts. You will be able to continuously work on your personal and professional development.