We work with cutting-edge technologies so if you have experience or ambition to work with engineering high-performance global-reach digital platforms developed with cloud and microservices architecture, you might be just what we're looking for. And if would like to work in a progressive and collaborative environment with top IT experts and have unlimited career growth opportunities, you've come to the right place.
The main responsibility is creating and implementing user interface designs for web and mobile applications using appropriate tools and collaboration with the development team to ensure the best user experience. It includes the design of arranged elements, the flow of interactions, mock-ups, prototypes, and graphic elements for applications, as part of a team or independently.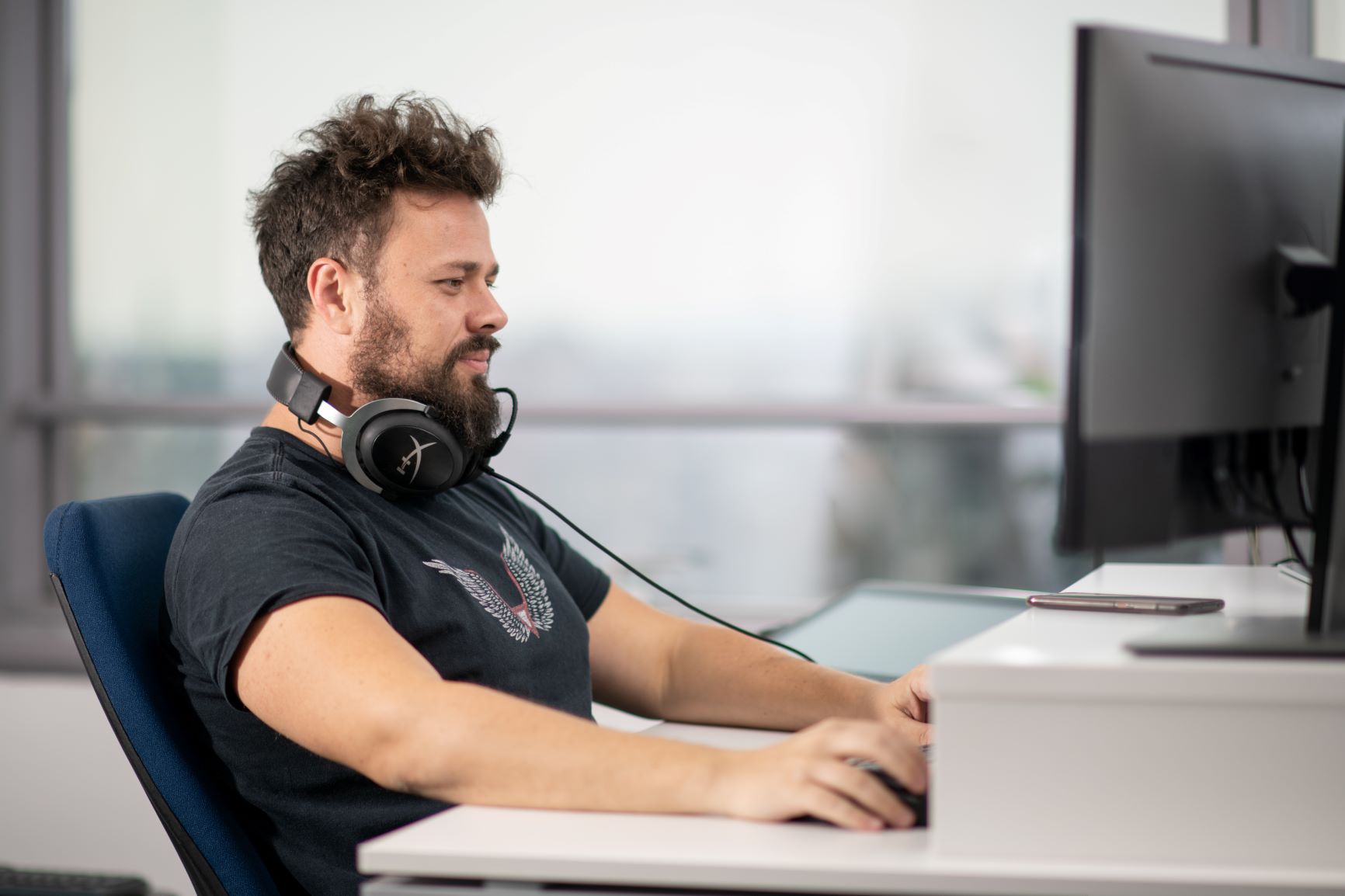 Main responsibilities:
Research of similar and competitive solutions
Research and documentation of user habits and patterns of behavior (user flow, happy path)
Development of design at various levels of detail (wireframes, mockups, prototypes)
Conduct testing of intuitiveness of prepared solutions with target groups of users
Preparation of implementation materials for development engineers (deliverables)
Create graphics used in applications, such as illustrations and icons
Work on the development and maintenance of system design
Documentation of all research, design, processes and conclusions and presenting them to clients and stakeholders
Adaptation of the design to different user requirements (support for older browsers, lightweight applications, a11y guides, etc.)
Collaboration with UX / UI designers and developers when implementing designs
Collaboration with project managers and business analysts in design development
Create and edit texts for use in applications with user experience in mind (UX copywriting)
Assessment and regular management of time spent on tasks

Required experience and skills:
Master or bachelor's degree (preferably in the field of graphic technology or design)
Minimum 1 year of work experience in similar positions
Good knowledge of using semantic HTML
Good knowledge of LESS and / or SASS (SCSS) preprocessors
Good knowledge of CSS framework (Bootstrap, Materialize, Foundation, Bulma, etc.)
Fluent in English
Professional and responsible approach to work
Expertise and independence in approaching assigned tasks
Motivation for experimenting and exploring new technologies
Ambitions for personal growth within the company environment
Honesty, fairness and teamplay


Bonus points for:
Experience in using design submission tools (Zeplin, Sympli, Avocode, etc.)
Knowledge of a11y guidelines for inclusive design
Knowledge of good design practices for web and mobile applications
Knowledge of working with Git
Desirable knowledge of working with applications for creating mockups and prototypes such as InVision, Adobe XD, Sketch, etc.

What we offer:
A team of top experts and outstanding support and synergy of the entire organization
The environment and culture that promotes personal and team development
Employee growth and professional development
Acquiring professional certificates
Big and challenging international projects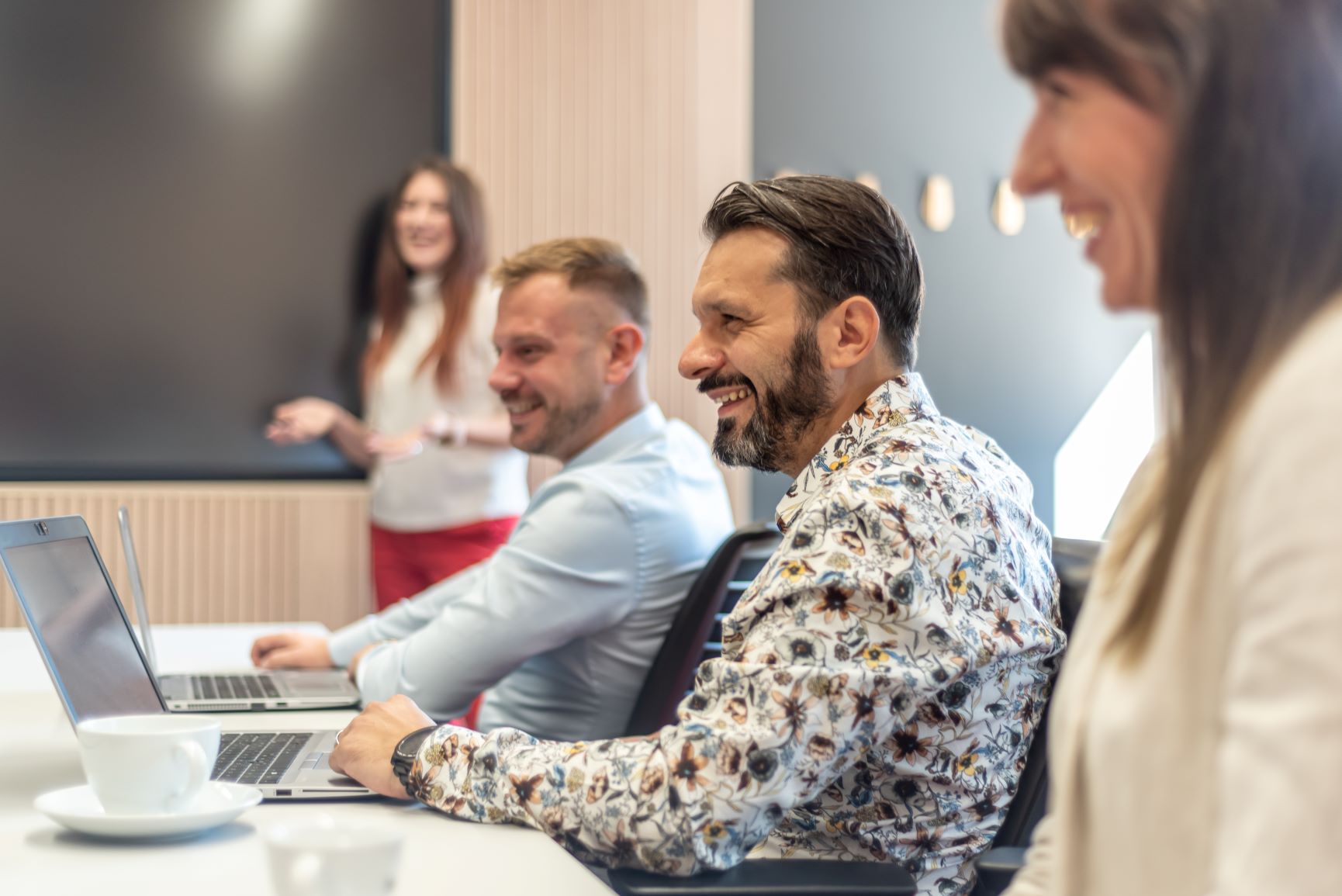 Span is one of the leading Croatian IT companies. For more than 25 years we have been dedicated to software development, service, and system integration. We are proud of the friendly and productive work atmosphere that you will become a part of. We believe in providing each individual with their freedom but expect high personal responsibility as well. Span will allow you to work on challenging international projects and to cooperate with top technical experts. You will be able to continuously work on your personal and professional development.