Do you want to join a growing team of top professionals who invest time and effort into teaching, career growth, and cultivating employees into the next generation of IT experts? You've come to the right place. Span is a Croatian IT company with a global reach specializing in high-quality information systems design and management services, as well as tech support for customers and enterprises. We're constantly improving, advancing, and adopting new trends, new skills, and new expertise, giving our employees virtually endless opportunities for professional development.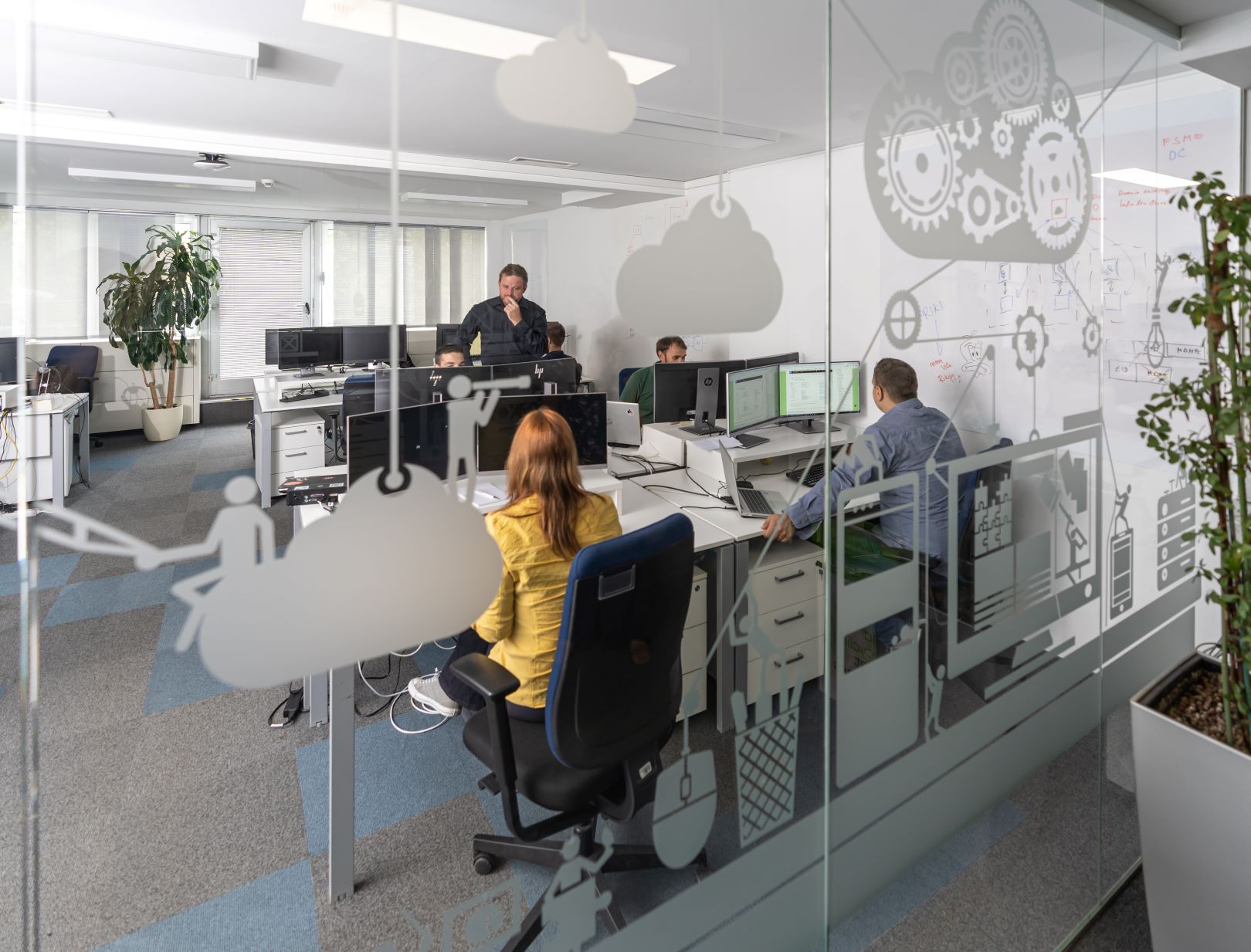 We are looking for an experienced SQL Server infrastructure engineer to work on domestic and international projects on designing, building, and supporting complex SQL Server environments hosted in on-premises or in a public cloud. The candidate must be able to understand solution requirements and translate them into architecture that can support complex applications and workloads. The candidate should be able to troubleshoot configuration issues, performance issues, perform existing environment assessments and provide recommendations for upgrades, consolidations, or migrations.
Main responsibilities:
Design and build of SQL Server high availability and disaster recovery solutions
Assessment of SQL Server landscapes of varying sizes and complexities
SQL Server upgrades, migrations, and consolidations
SQL Server performance and configuration troubleshooting
Maintain SQL Server environment documentation
Collaborate with application vendors and follow vendor requirements and best practices
Collaborate with internal operations teams for environment handover, knowledge transfer, and provide Level 3 support
Requirements and qualifications:
Expert knowledge of SQL Server Failover Cluster Instances, Always On Availability Groups, Log shipping
Expert knowledge of SQL Server backups and restores
Expert knowledge of Windows Server Failover Clusters
Expert knowledge of collecting and reading Windows and SQL Server performance metrics
Experience with deploying patches and updates to SQL Server infrastructure
Knowledge of disk arrays and SAN concepts
Knowledge of server virtualization concepts
Familiarity with SQL Server offerings in Azure (SQL Server on Azure VM, SQL Database, SQL Managed Instance)
Familiarity with SQL Server licensing models
Minimum 3 years of experience working with SQL Server environments
Possessing one or more Microsoft SQL Server certifications
What we offer:
Competitive salary according to your experience
Possibility to earn different types of bonuses
Mentor - no matter how much experience you've got, we will provide you with an adequate mentor
Challenging international projects and new technologies
Sense of purpose in what you do
Work from anywhere
Support with equipping your remote workstation
A team of top experts and outstanding synergy of the entire organization
Employee growth and professional development
Regular feedback on your performance and personalized career development plan
Professional certificates
Knowledge sharing - internal and external education
Financial, moral, and emotional support in pursuing your formal education
Onboarding package - we got you covered
Subvention of Multisport card
Minimum of 25 vacation days
2 paid health days each year - no questions asked
Sponsored health checks
A fun work environment with social activities and team buildings
We are waiting for your application!