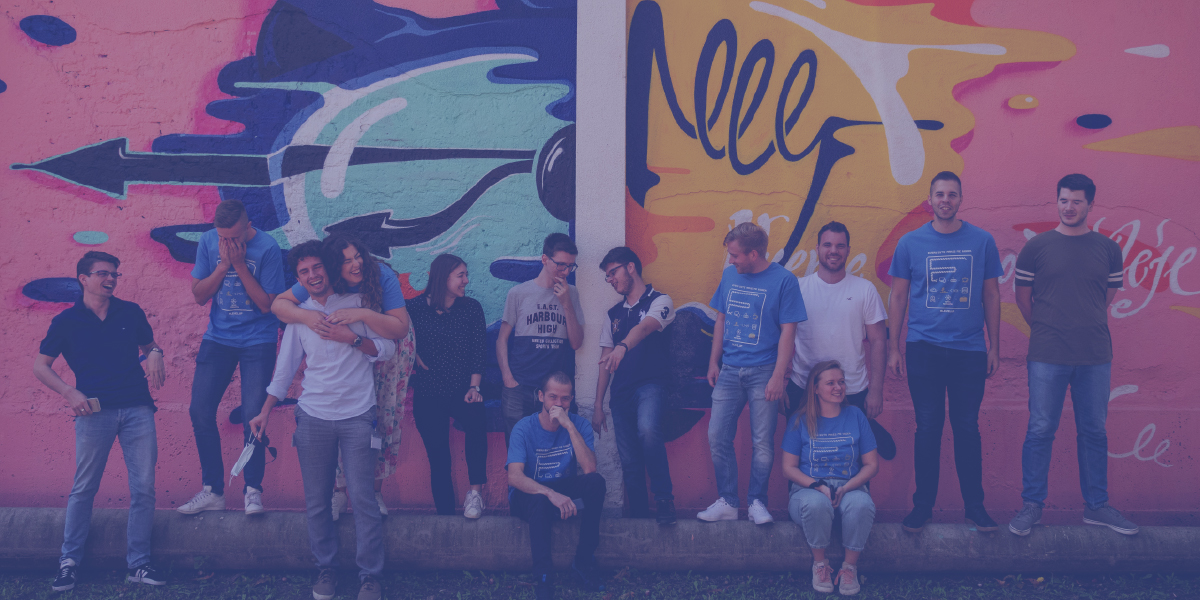 ŠTO JE SPAN ACADEMY?
Program ljetne prakse osmišljen baš za tebe. Što to znači? Imat ćeš priliku učiti o osnovama modernih tehnologija na predavanjima Spanovih stručnjaka, potom stečeno znanje primijeniti na građenju virtualne infrastrukture i završnom projektu. Ukratko – prilika koju ne smiješ propustiti!
ŠTO TE ČEKA?
Predavanja o IT infrastrukturi i mreži općenito
AD i osnovni servisi (DNS, DHCP, File share)
Azure, O365 i druge cloud tehnologije
Popratni servisi poput monitoringa, mentralized deploymenta, backupa, BizTalk-a i sl.
Security tjedan
Rad na labovima koji se nadovezuju na predavanja akademije
Izrada projekta i završna prezentacija – i to sve uz podršku mentora!
Druženja, nova poznanstva, team buildinzi, završni party
Bogato iskustvo je zagarantirano, ali i džeparac jer - tvoj rad se cijeni!
Ako si izvan Zagreba, ne brini - mi plaćamo tvoj smještaj :)
Zato riješi sve ispite, odmori se, a onda se od 25.7. do 16.9. druži s nama u Zagrebu!
TKO SE MOŽE PRIJAVITI?
Na Akademiju se mogu prijaviti studenti tehničkih fakulteta (IT usmjerenje). Ako već imaš iskustva u IT-u ili u slobodno vrijeme razvijaš vlastita IT rješenja – odlično! No, ne brini, iskustvo vezano za rad u IT-u nije nužno.
Ako te zanima kako nam je bilo prošle godine, pogledaj video ispod!