Do you want to join a growing team of top professionals who invest time and effort into teaching, career growth, and cultivating employees into the next generation of IT experts? You've come to the right place. Span is a Croatian IT company with a global reach specializing in high-quality information systems design and management services, as well as tech support for customers and enterprises. We're constantly improving, advancing, and adopting new trends, new skills, and new expertise, giving our employees virtually endless opportunities for professional development.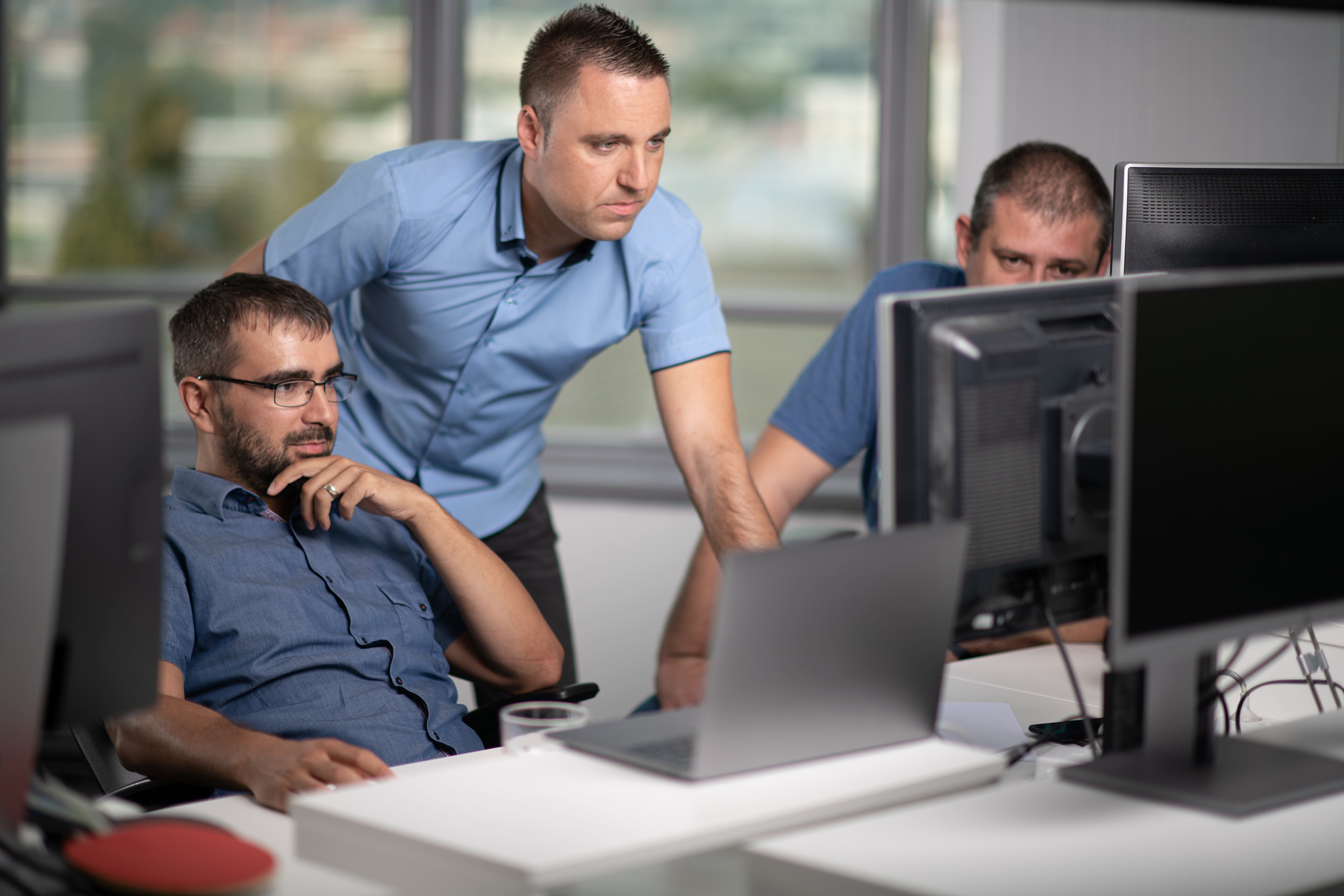 What you'll do:
Independently resolving tasks that appear within incidents
Participating in installation and maintenance of network / network-security infrastructure
Actively participating in projects
Updating the knowledge base with new incidents and solutions
Filing configurations and installations on systems
Ocassionally fulfilling the position of Technical Account Manager for certain users
Constantly developing and acquiring new technical knowledge
Responsibly and proactivly approach towards work tasks
We could be a perfect fit if you are:
Approaching activities in a planned and organized manner, focused on essentials and working quickly and efficiently
Showing a strong desire for constant career development and gaining experience
Inclined to innovate, always trying out different approaches and looking for new, better and more efficient ways of working
Appreciating and accepting differences, respecting other people and their opinions and ideas and readily giving them yourself
Skills that will bring you extra points:
Technical University degree or high-school degree with relevant experience
At least 3 years of experience working on similar jobs
Experience and knowledge for any of the following technologies: Next Generation Firewalls, Load balancing
Knowledge of Cloud and SASE Networking technologies (Microsoft Azure, Amazon Web services, Palo Alto Prisma Access)
Very good English language (written and spoken)
Owning a driver's license
What's in it for you?
Competitive salary according to your experience
Top-notch equipment and a business phone of your choice
Professional certificates- you can choose what is interesting for you and enrich your knowledge for free
Mentor - no matter how much experience you've got, we will provide you with an adequate mentor
Regular feedback on your performance and personalized career development plan
Possibility to earn different types of bonuses
Onboarding package- we got you covered
Subvention of Multisport card- not only brain workout is important
Minimum of 25 vacation days
Complete health checks- adjusted for men and women
Free psychological counseling- we care about your wellbeing
Lunch and transportation compensations
Benefits for children of employees