Infocumulus is an IT consulting company operating as part of Span Group. Infocumulus specializes in providing cloud-related business consulting services across two major areas of specialization - multicloud solutions and the adoption of cloud tools and technologies. We make sure our customers are well-prepared for their digital cloud journey by facilitating and optimizing provider-independent analysis, strategic planning, and cloud adoption.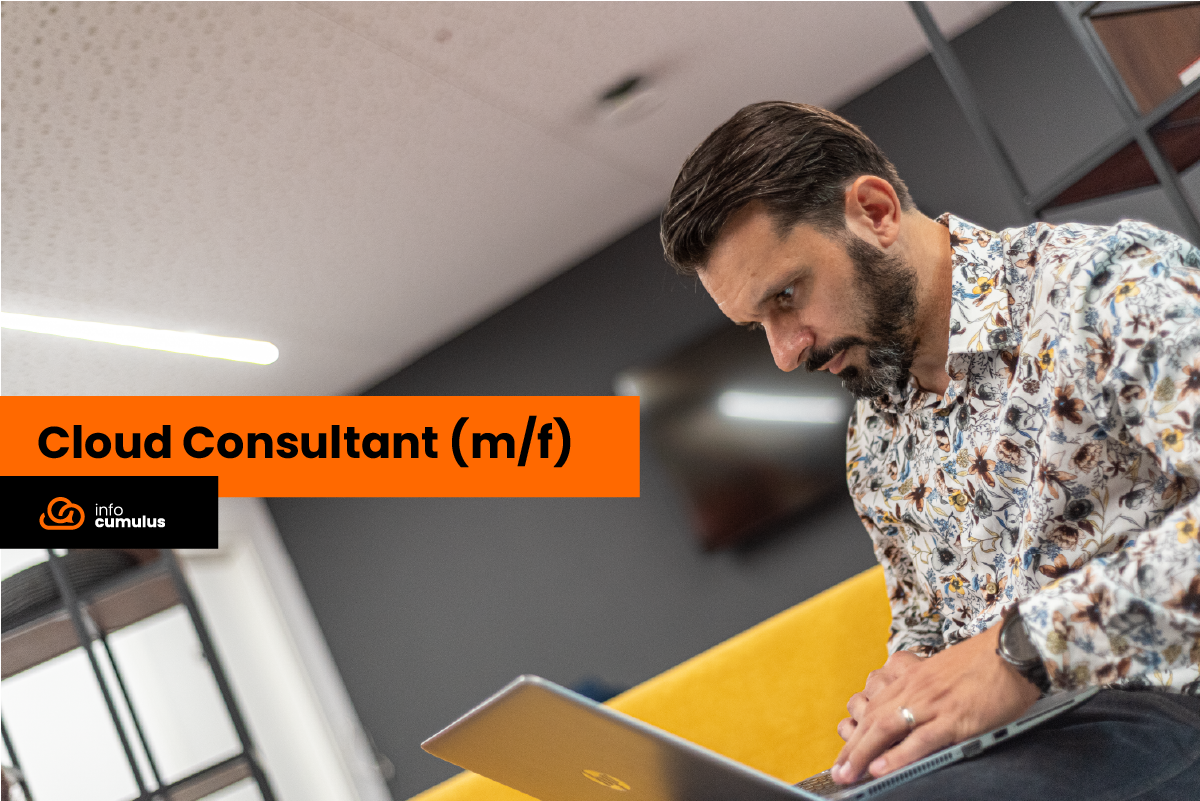 This role is customer-facing and will spend most of your time working closely with business and technical experts. You will be positioned as a subject matter expert in cloud with a focus on multicloud solutions and cloud adoption strategy.
We welcome highly motivated and passionate individuals who enjoys working in an agile environment that embraces a growth mindset and continuous innovation. We offer opportunities to work on large-scale, complex yet innovative engagements to build an impactful career.


Main responsibilities:
Drive engagements with our customers regarding the economics of their IT infrastructure
Help our customers create appropriately detailed financial models for their current and future IT landscape
Work with customer stakeholders to build economics reports of running IT applications and infrastructures in the cloud
Operate at the intersection of the latest technology and how this translates to business outcomes for our customers
Play a key role in accelerating the Cloud migration journey for our customers through detailed quantitative and qualitative analysis
Identify economic barriers to adoption of Cloud with customers and develop strategies to overcome these barriers
Create guidelines for customers how to run their applications on Cloud, in the most cost effective manner
Communicate the economic value proposition for Cloud to a broad audience of IT, business & finance leaders


Required experience and skills:
Minimum 3 year experience of business case development, financial modeling and formulation of large scale technology investments
Prior experience working in the IT industry is highly desired, either as a vendor, consultant or as an enterprise customer.
Relevant technical knowledge is helpful, such as: fundamentals of cloud computing and virtualization, hybrid architectures, multicloud deployments, cloud security, governance etc.
Effective communication skills (verbal and written) in articulating design principles, with ability to adopt communications styles to suit targeted audiences ranging from engineers to customer senior management


What we offer:
Working within an innovative team of top multi cloud experts with outstanding support and synergy of the entire organization
The environment and culture that promotes personal and team development 
Employee growth and professional development as multi cloud expert
Acquiring professional certificates 
Big and challenging projects