We work with cutting-edge technologies so if you have experience or ambition to work with engineering high-performance global-reach digital platforms developed with cloud and microservices architecture, you might be just what we're looking for. And if would like to work in a progressive and collaborative environment with top IT experts and have unlimited career growth opportunities, you've come to the right place.
We are looking for an engineer to develop processes and tools within the existing DevOps team. Our DevOps team supports ALM processes for products developed in Microsoft technologies and uses the Microsoft Azure platform (we support the SaaS model in the Cloud and OnPrem implementations). You will work within a well-established team of DevOps Engineers and work closely with development teams, QA engineers, and Project Managers.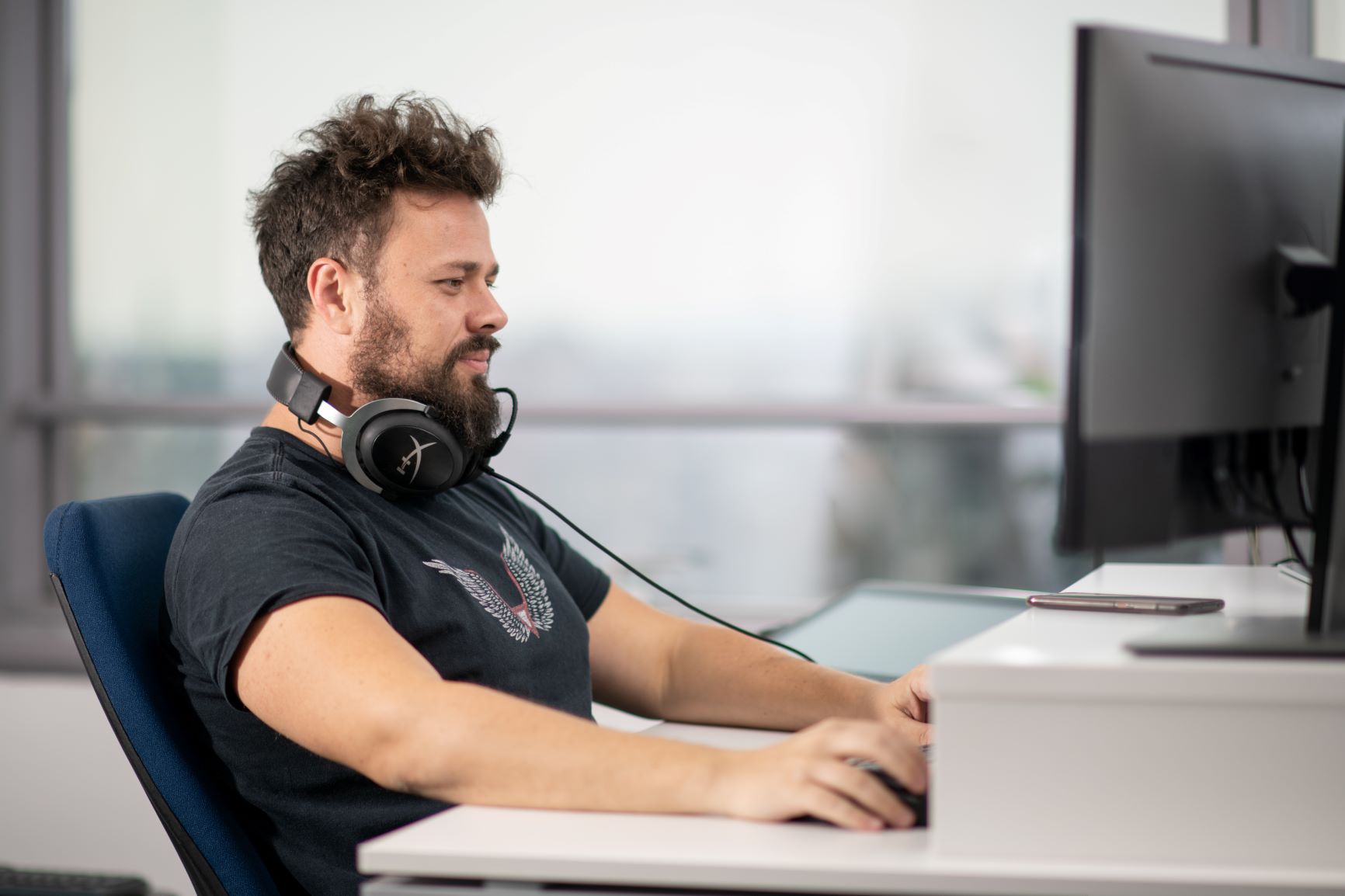 Main responsibilities:
Management of build automation and deployment processes
Development of tools for automatic provisioning and deployment
Write build and deployment scripts
Application support and development of internal support tools
Work with software developers and architects to ensure that development follows established processes and works as intended


Required experience and skills:
Master or bachelor's degree in technical field
Minimum 1-2 years of work experience on a similar positions
Experience with continuous integration/continuous deployment methodologies
Experience with TFS (Azure DevOps)
Knowledge of Microsoft Azure platform (knowledge of Azure PaaS and IaaS models)
Fluent in English
Professional and responsible approach to work
Expertise and independence in approaching assigned tasks
Motivation for experimenting and exploring new technologies
Ambitions for personal growth within the company environment
Honesty, fairness and teamplay


Bonus points for:
Knowledge of SQL Server and experience with relational databases
Knowledge of PowerShell
Knowledge of Bash (basic)
Knowledge of Docker
Experience with automated testing
Experience with Windows and Linux administration


What we offer:
A team of top experts and outstanding support and synergy of the entire organization
The environment and culture that promotes personal and team development
Employee growth and professional development
Acquiring professional certificates
Big and challenging international projects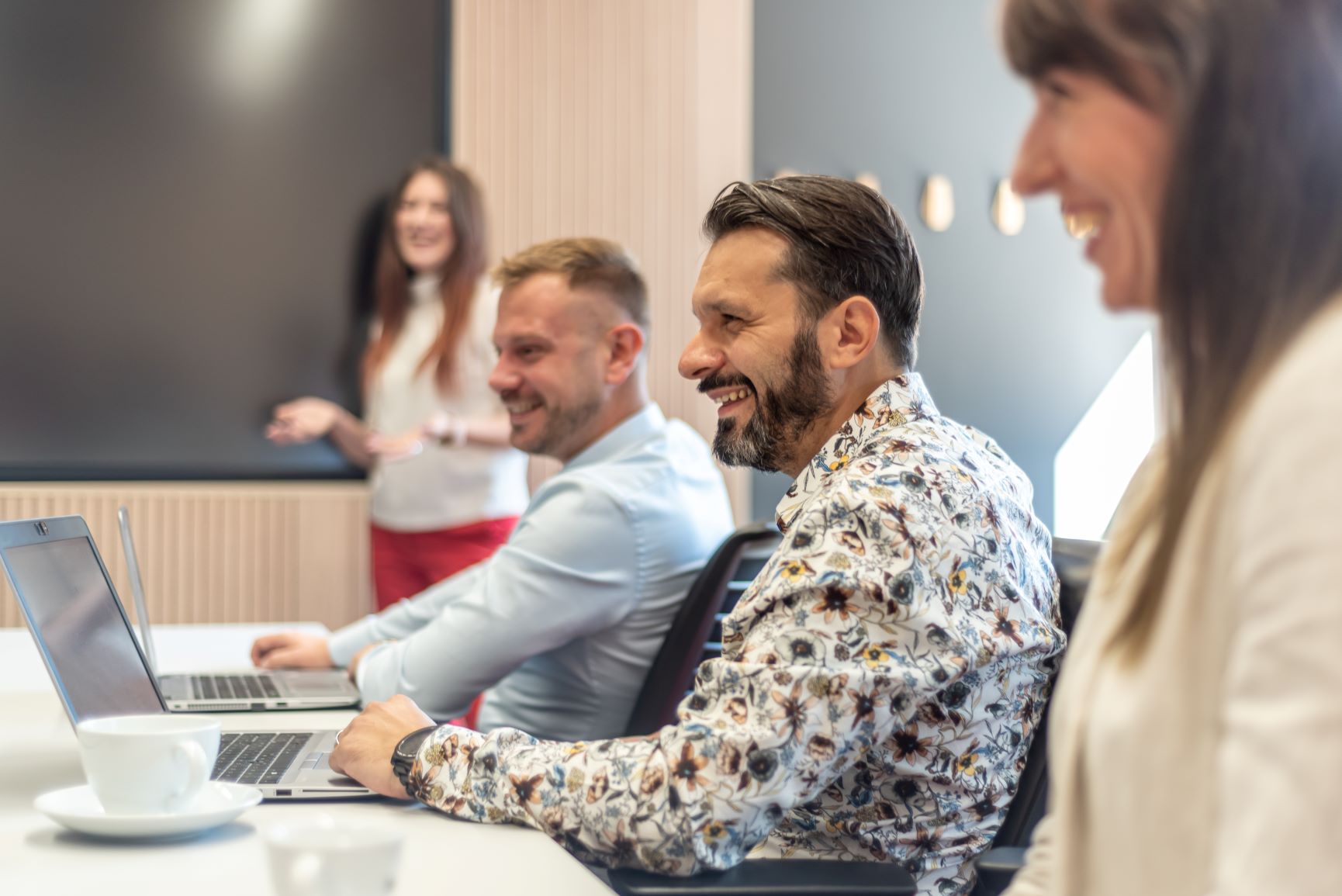 Span is one of the leading Croatian IT companies. For more than 25 years we have been dedicated to software development, service, and system integration. We are proud of the friendly and productive work atmosphere that you will become a part of. We believe in providing each individual with their freedom but expect high personal responsibility as well. Span will allow you to work on challenging international projects and to cooperate with top technical experts. You will be able to continuously work on your personal and professional development.