While advanced technologies, effective tools and strong policies are essential to an organization's security, without effective workforce training, organizations can never know how they will react under the pressure of a real, ongoing, and complex cyber incident.
Join us and help us in addressing the single most critical component of any cybersecurity agenda – human factor.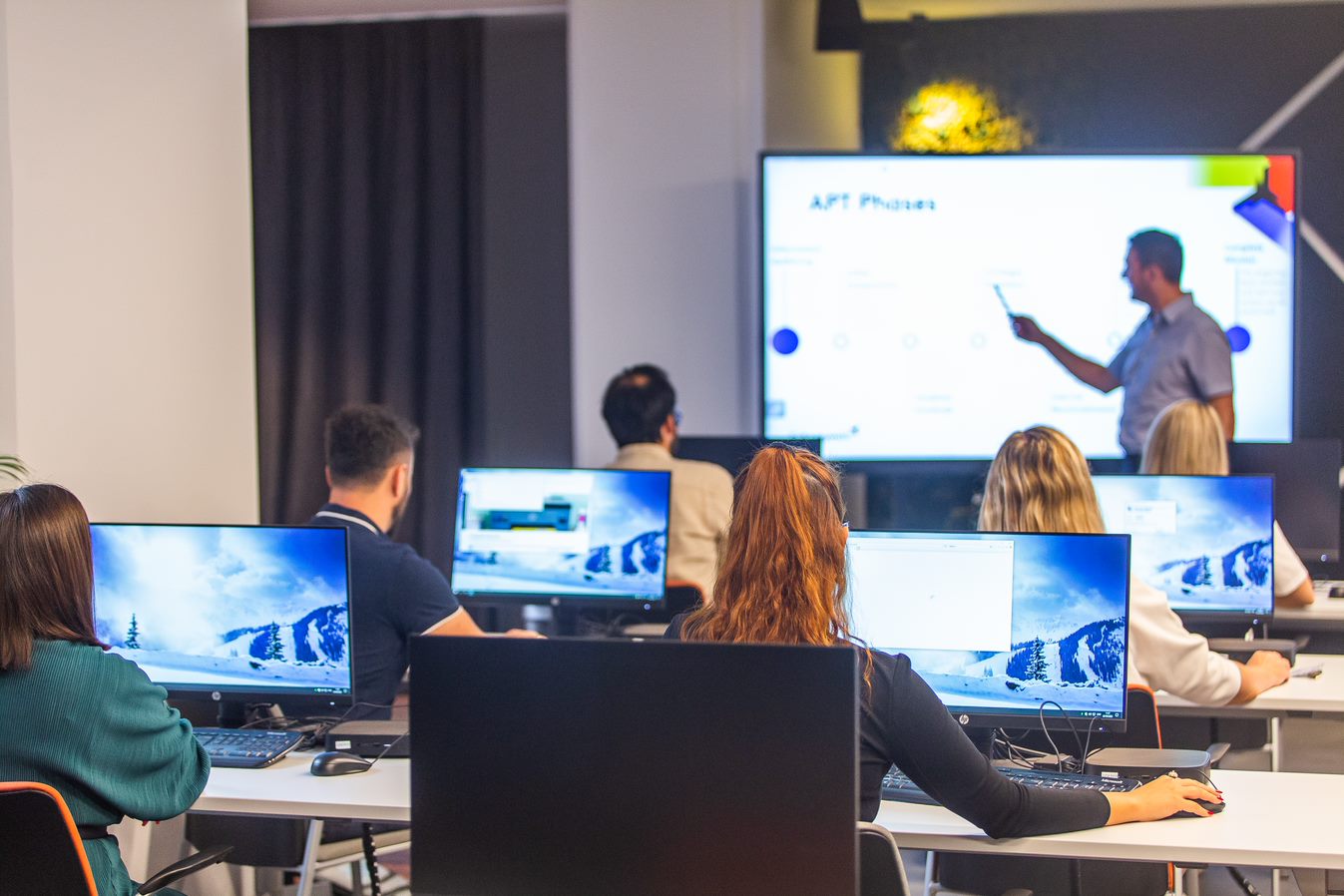 We are searching for experienced cyber security professionals skilled in knowledge transfer, public speaking, and practical training of other industry professionals. We would still like to encourage anyone with practical experience in areas such as digital forensics, pentesting, threat hunting, cyber analysis, or incident response, even if you haven't had a chance to lecture yet, to apply.
If you would like to continue with your career development by coaching and training others to make their environment a safer place, this is your chance.
Span Cyber Security Center provides realistic cyber security trainings for different roles ranging from IT and security specialists to the general workforce and executives. Our Cyber Security Training Experts are expected to deliver trainings using various training methods, tools, and techniques. Trainings contain a lot of discussion as well as hands on live activities so Training Expert is responsible to moderate and lead trainees through the whole training program.
We will provide train the trainer program, team of technical experts for full support as well as all necessary materials. Even though our trainings are ready, we are planning to grow and our Training Experts will be actively involved in designing new training solutions based on industry trends and needs.
If you want to build defense competences in others while developing your own both technical and non-technical skills at the same time, send us your application!